Top-notch Polyethylene Board Manufacturer from China - Wholesale & Exporter
Tianjin Beyond Technology Developing Co., Ltd. is a leading manufacturer, supplier, and factory of polyethylene board in China. Our polyethylene board is a versatile material that offers excellent resistance to chemical, impact, and weathering. It is an ideal choice for a wide range of applications such as packaging, construction, and transportation.

Our polyethylene board is lightweight and easy to fabricate, making it a cost-effective solution for your projects. It is also available in different colors, thicknesses, and sizes to meet your specific requirements.

As a trusted manufacturer, supplier, and factory of polyethylene board, we guarantee the quality and consistency of our products. Our team of experts ensures that each product undergoes strict quality control measures, from raw materials to finished products.

Whether you are looking for a durable packaging material or an insulation solution for your construction project, our polyethylene board is the perfect choice. Contact Tianjin Beyond Technology Developing Co., Ltd. today to learn more about our polyethylene board and how it can benefit your business.
Tianjin Beyond Technology Developing Co., Ltd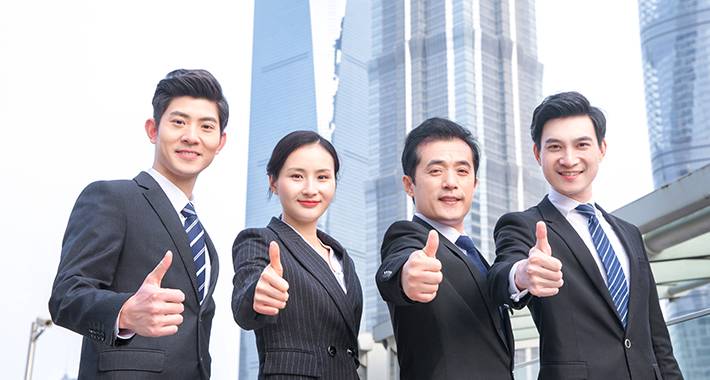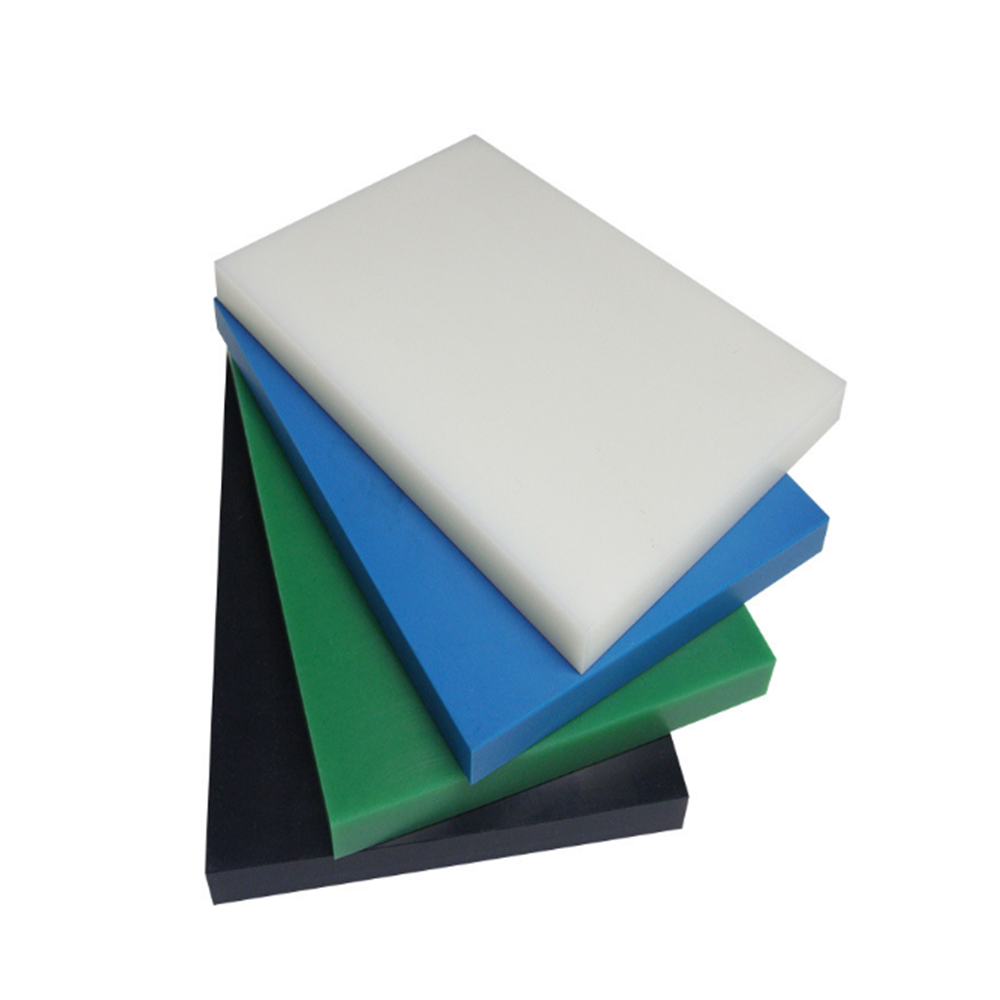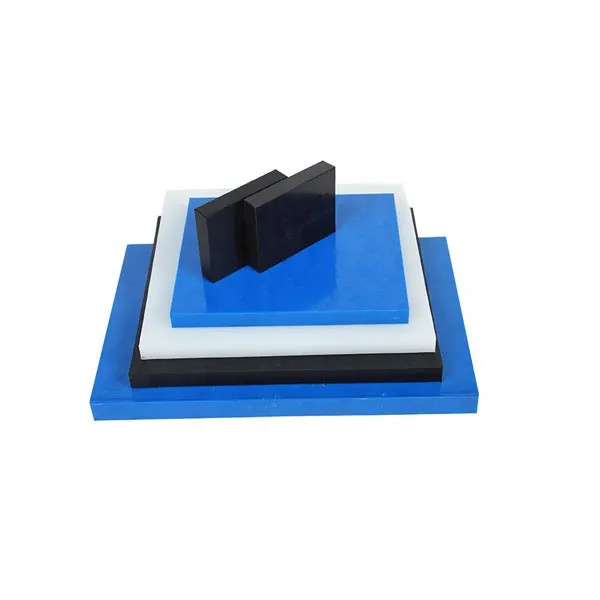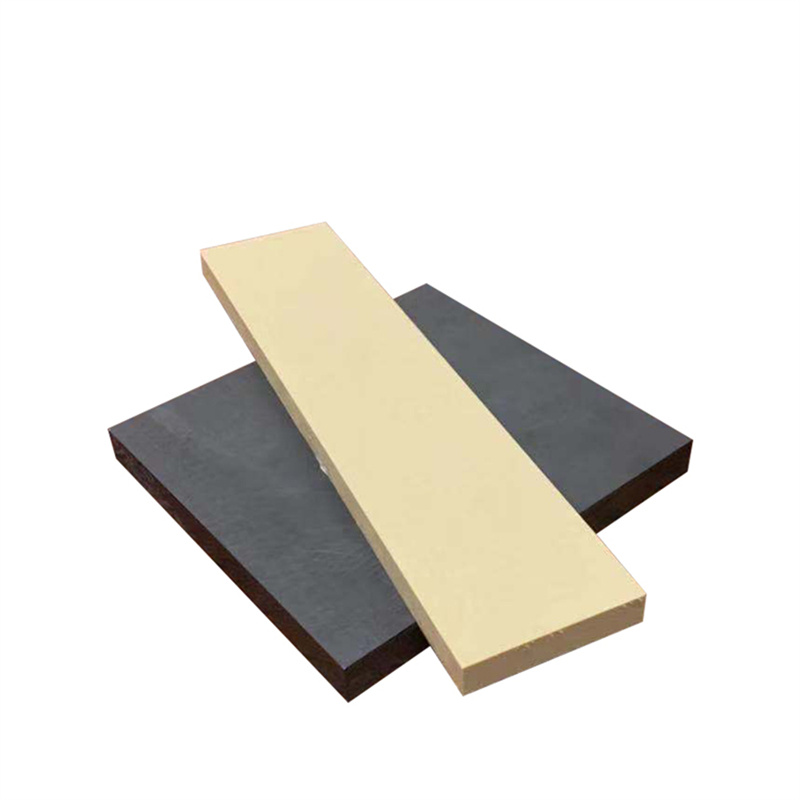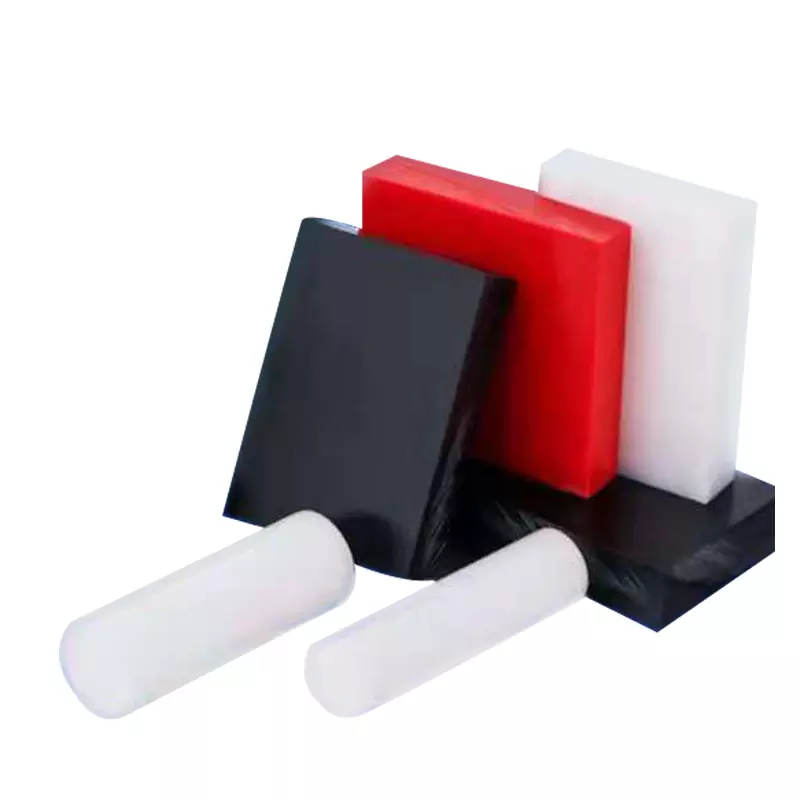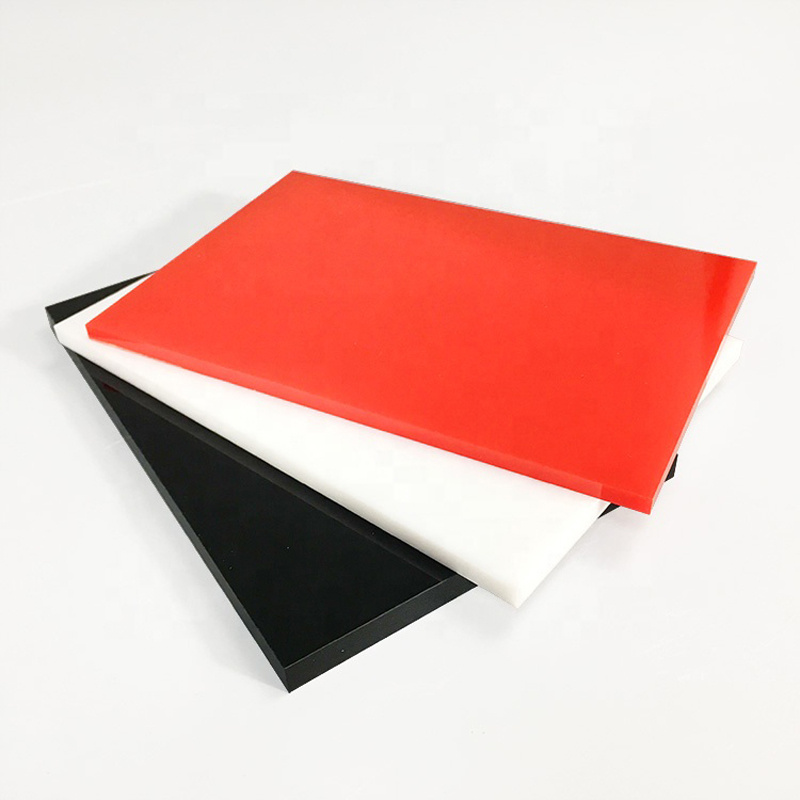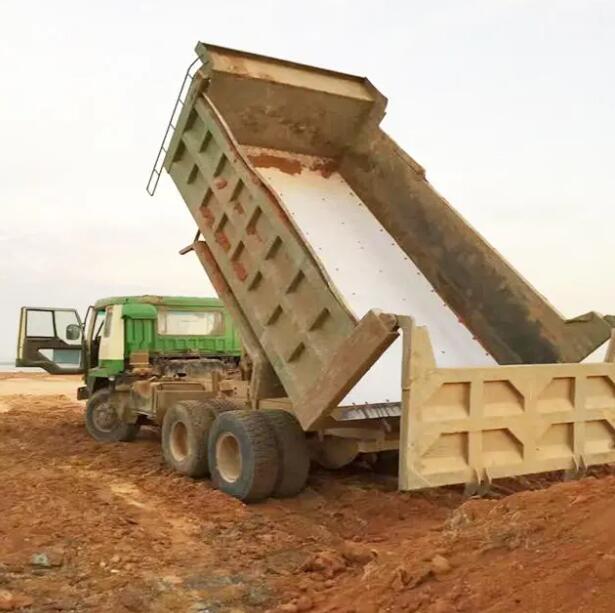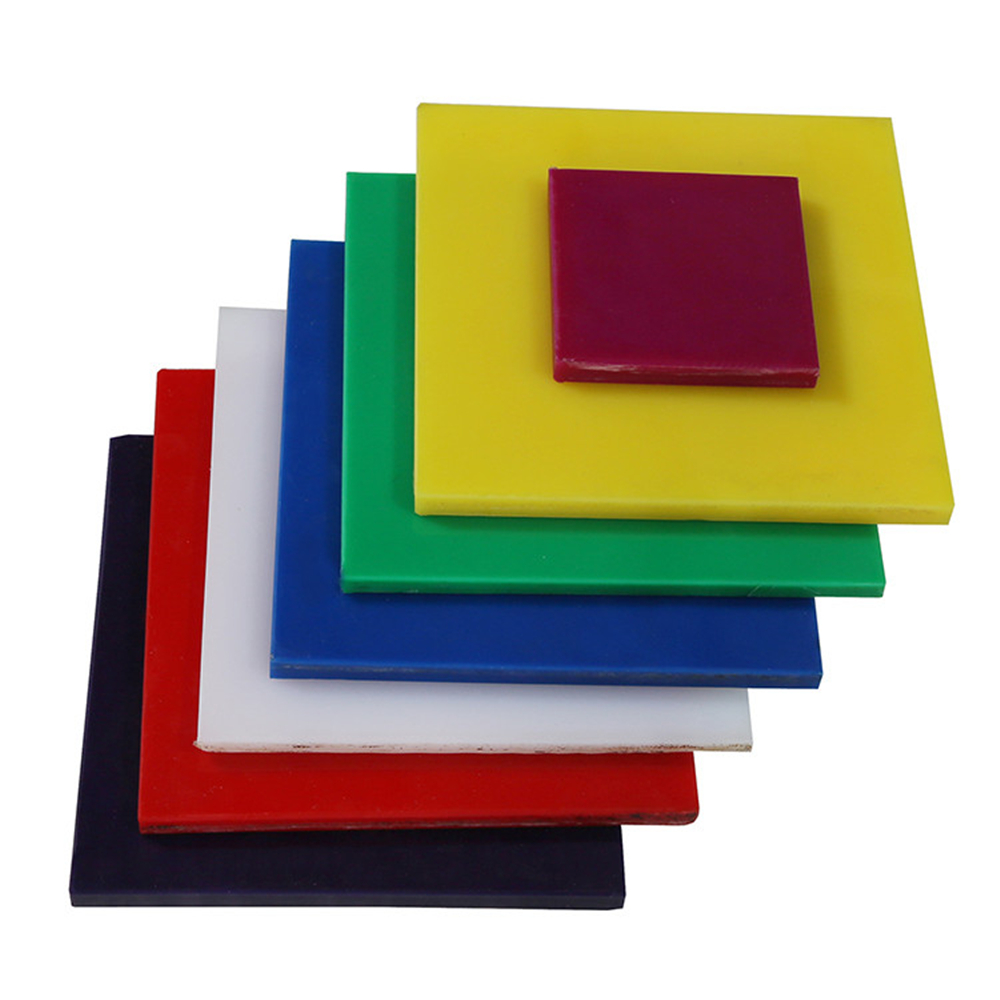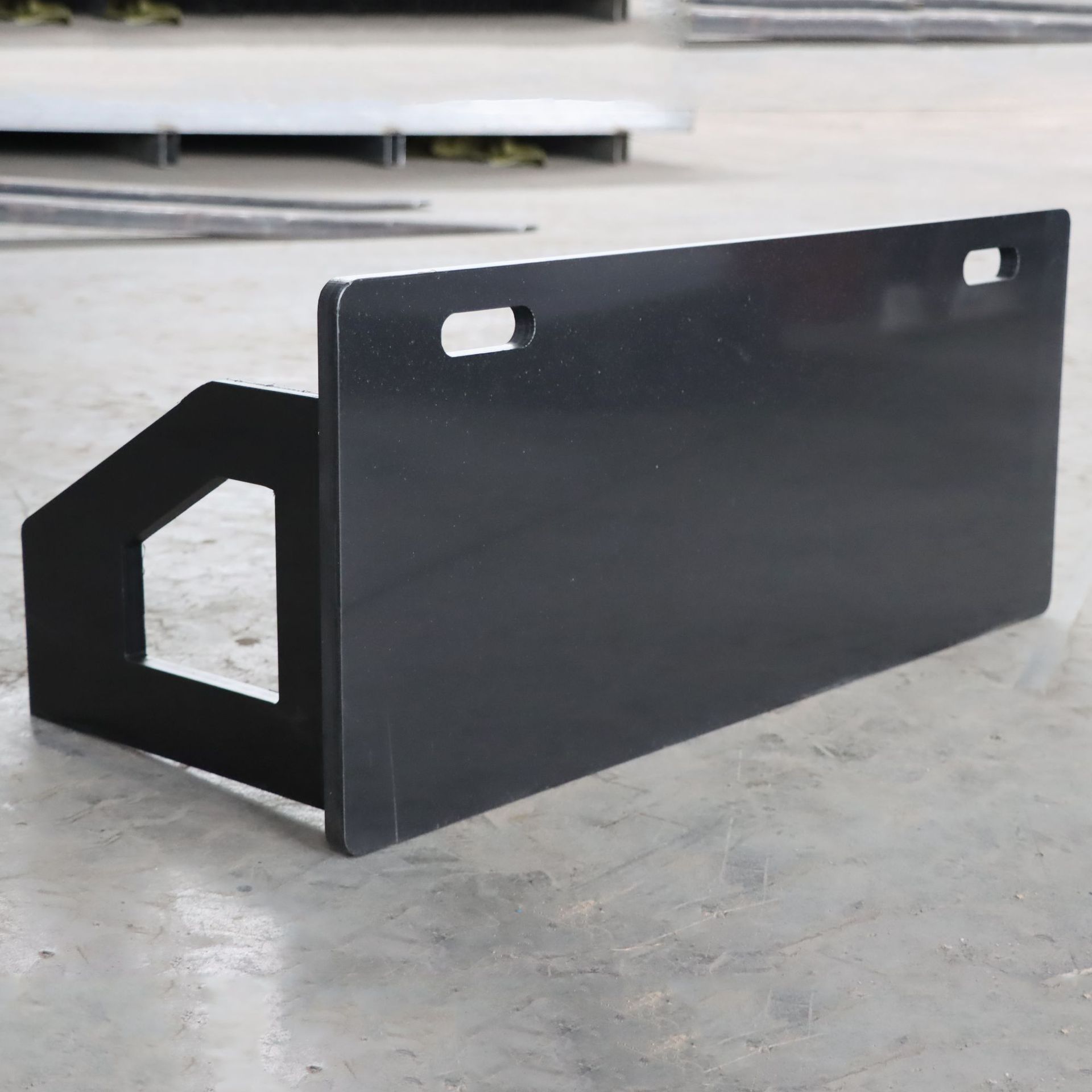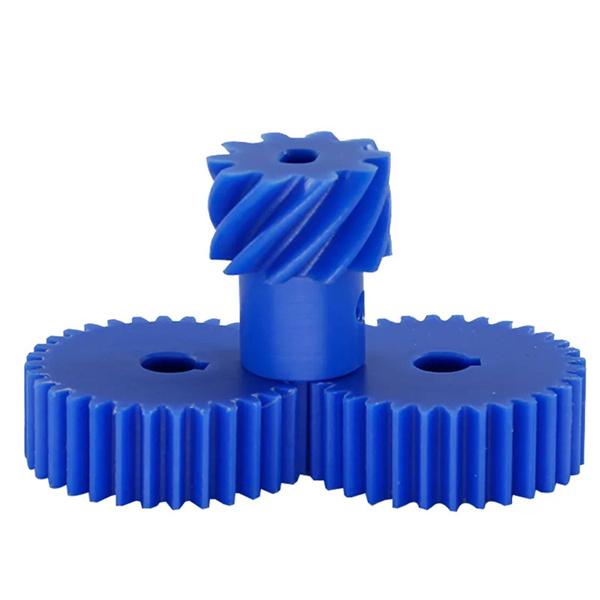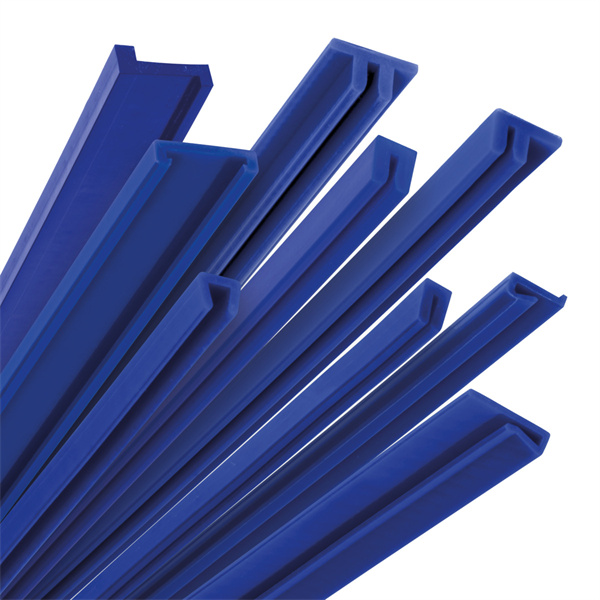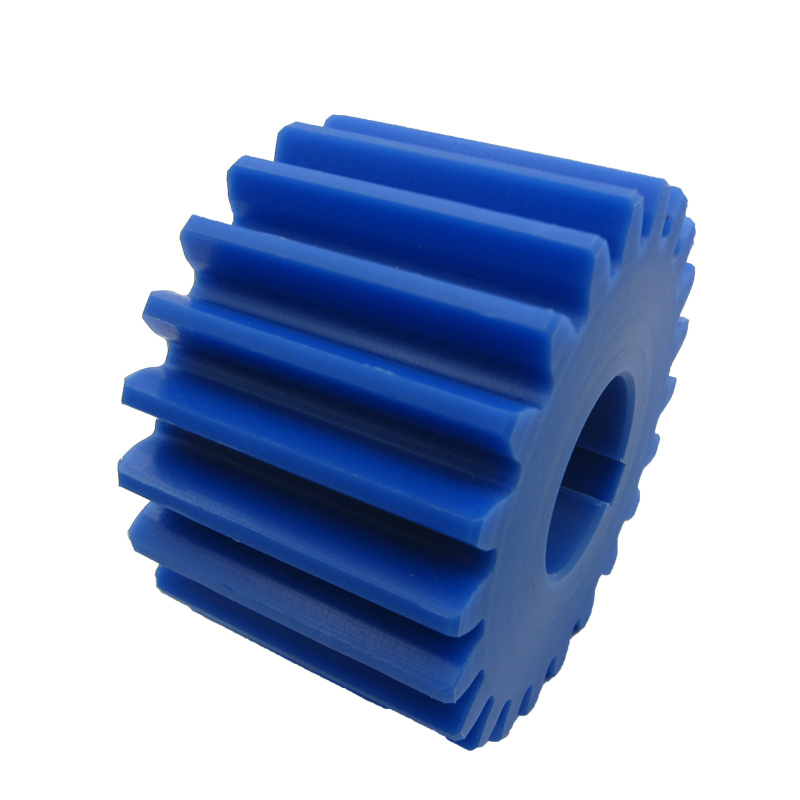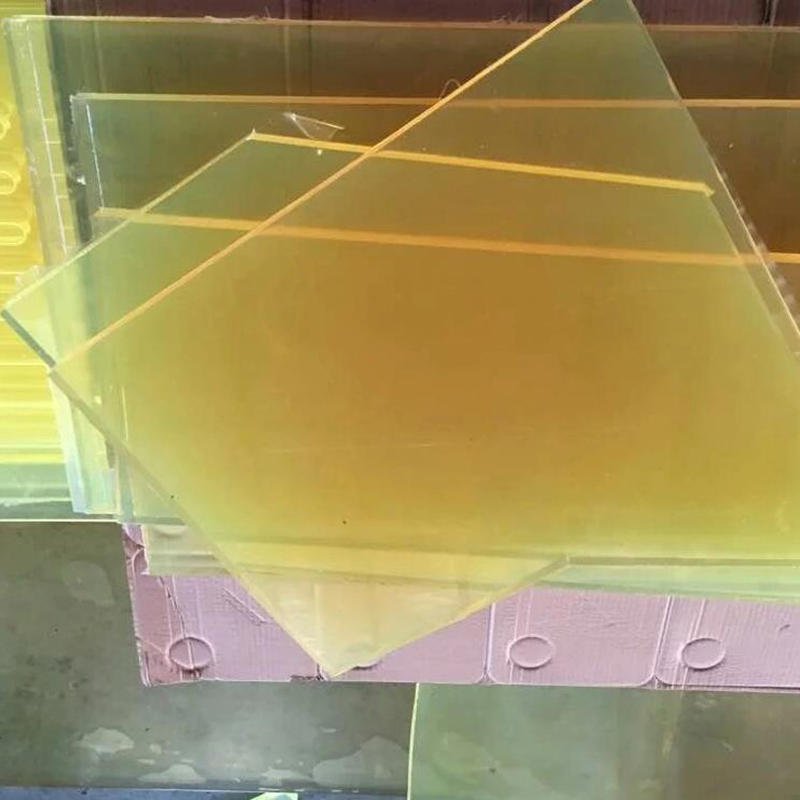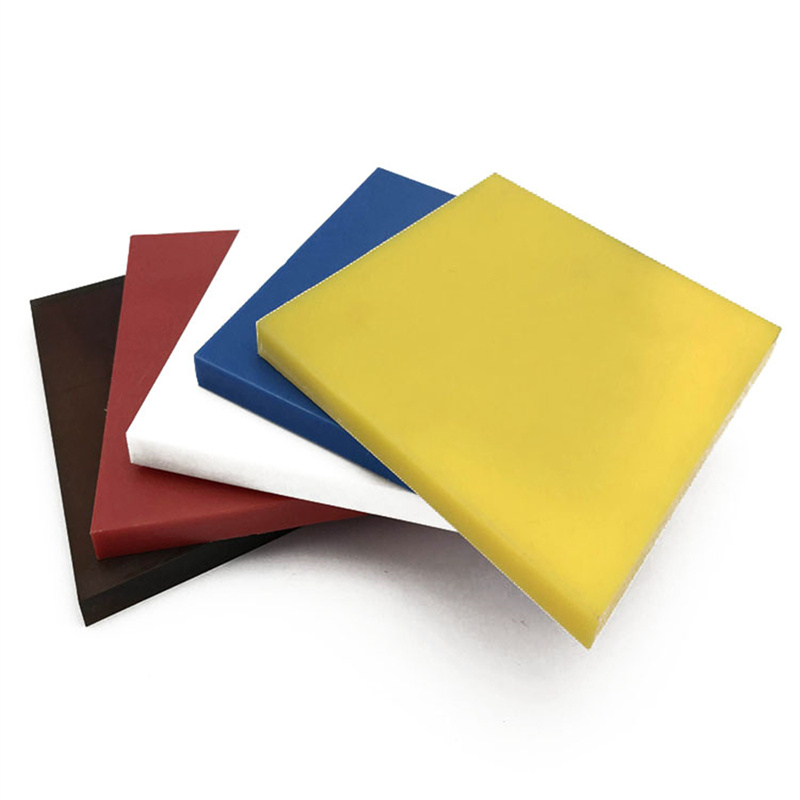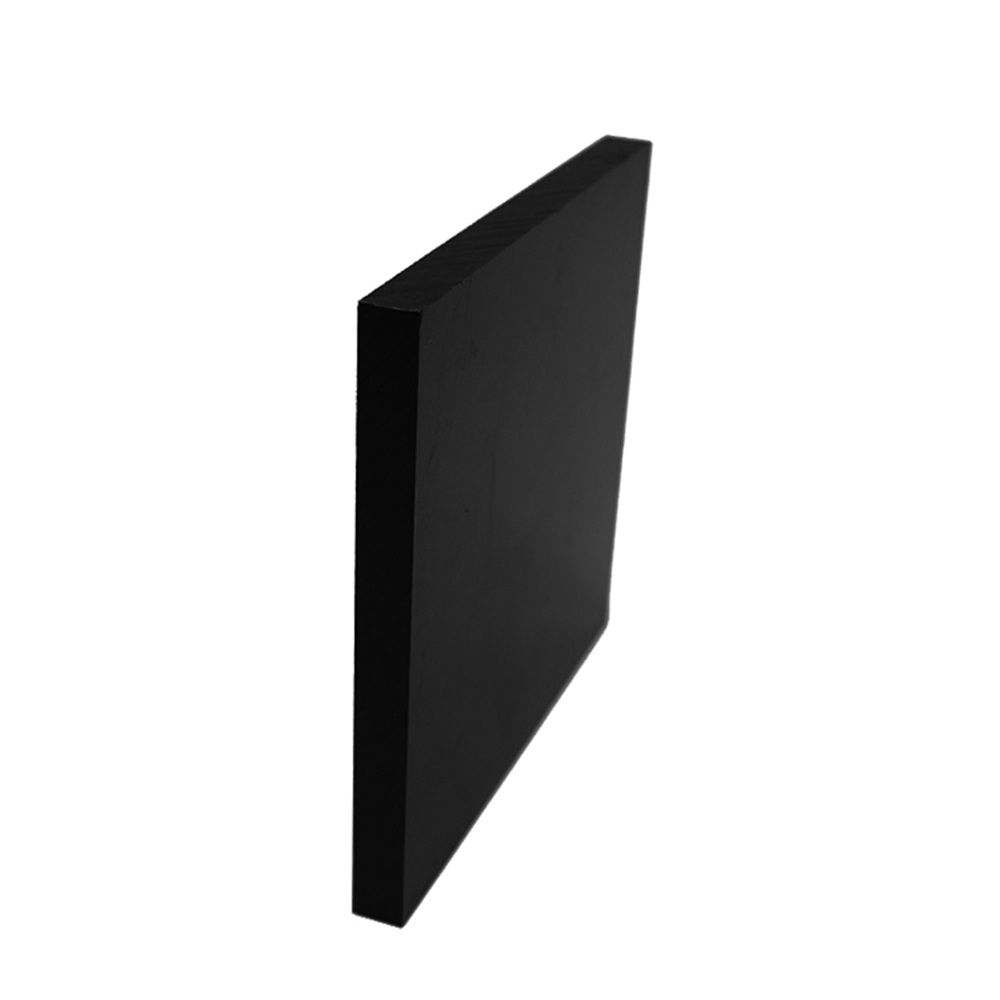 Top Polyethylene Board Manufacturer and Exporter from China
Reviews
Related Videos
Introducing our high-quality Polyethylene Board, a versatile and durable option for numerous applications. Made from premium grade polyethylene material, our boards boast superior strength, resistance to crushing, impact, and wear, making them an ideal solution for a wide range of industrial and domestic needs. Our Polyethylene Boards are easy to clean and maintain, and they resist moisture, chemicals, and UV rays, making them suitable for use both indoors and outdoors. They are available in various sizes and thicknesses to meet all needs and requirements. The smooth surface of our Polyethylene Boards makes them perfect for use in food processing facilities, cutting boards, and commercial kitchen countertops. They are also exceptional for use in workstations, laundry and utility rooms, as well as garage and storage spaces. Our Polyethylene Boards come with guaranteed quality and durability, ensuring that they last longer and provide optimal performance. You can rely on these boards to deliver reliable, cost-effective, and long-lasting solutions for your needs. In conclusion, our Polyethylene Boards offer high-quality performance, flexibility, and durability making them the optimal choice for various applications. Order yours now and experience the difference in performance and durability.
The Polyethylene Board is an excellent product that I would highly recommend. This board is made of high-quality, durable material that will last for years to come. The surface of the board is smooth and easy to clean, which is essential for any food preparation or cooking. It is also lightweight, making it easy to move and store when not in use. What's more amazing is that this board is non-porous, meaning it won't absorb any liquids, bacteria, or odors, making it perfect for preparing food. Its soft and flexible nature makes it easy to chop, cut, and slice without making any mark on the board. I'm thrilled with my purchase of the Polyethylene Board, and it has made my cooking experience much easier and enjoyable.
The polyethylene board I purchased has been a great addition to my workshop. It is a durable and sturdy material that can withstand heavy usage. It is also easy to clean and maintain, making it suitable for diverse applications. The board is lightweight, but not flimsy, which makes it easy to handle and transport. It has a smooth surface that allows me to work comfortably without any disruption. Overall, this polyethylene board is a great product for anyone looking for a reliable and long-lasting material for their projects. Highly recommended!
Contact us
Please feel free to give your inquiry in the form below We will reply you in 24 hours