Polyethylene Construction Film
Top Polyethylene Construction Film Manufacturer from China for Wholesale and Export
Tianjin Beyond Technology Developing Co., Ltd. is a prominent manufacturer, supplier, and factory of high-quality Polyethylene Construction Film. Our Polyethylene Construction Film is an excellent solution for protecting and covering surfaces during construction works. These films are made from high-density polyethylene, which makes them tear-resistant and durable. Our Polyethylene Construction Film is available in various widths and thicknesses, and the end-user can choose the required size as per their specific needs.

Our Polyethylene Construction Film is perfect for various construction applications such as roofing, wall protection, scaffolding, and floor protection. This film not only protects the surface from scratches and damages but also prevents dust and debris from contaminating the work area. Moreover, our Polyethylene Construction Film is easy to install and remove, making it an ideal choice for all construction professionals.

We take pride in providing our customers with the highest-quality Polyethylene Construction Film in China. So, if you are looking for a reliable solution to protect your worksite during construction, then look no further than Tianjin Beyond Technology Developing Co., Ltd.
Tianjin Beyond Technology Developing Co., Ltd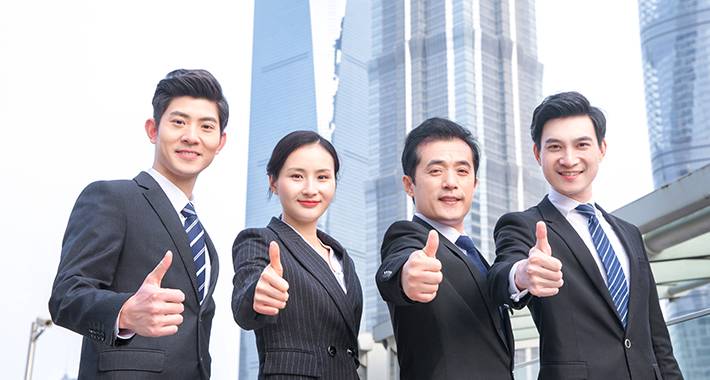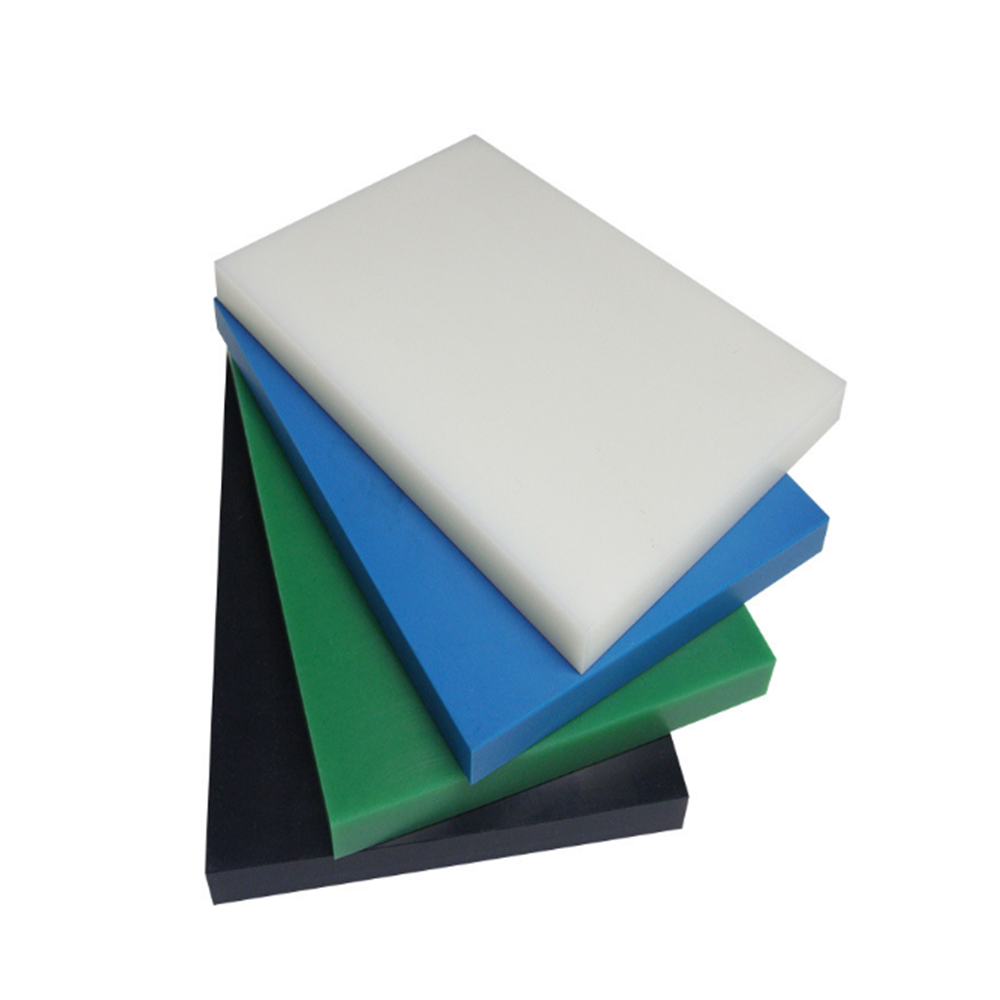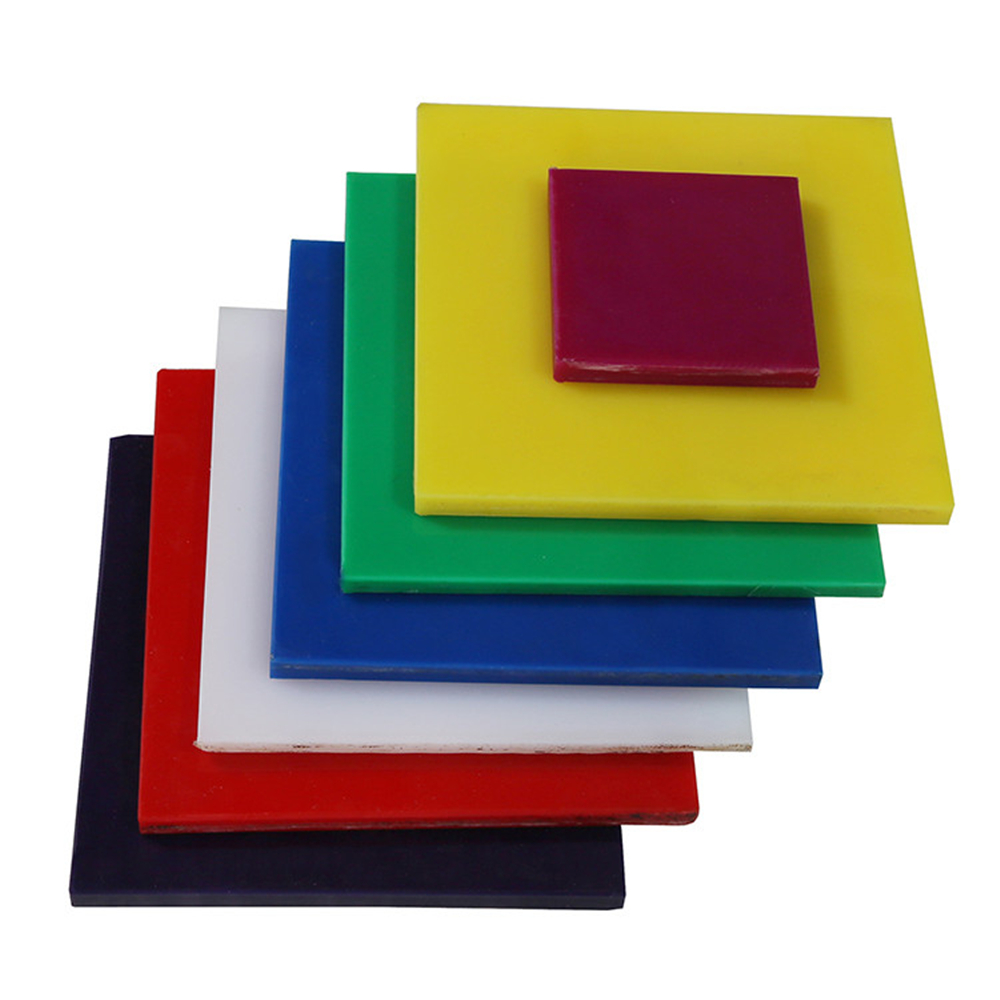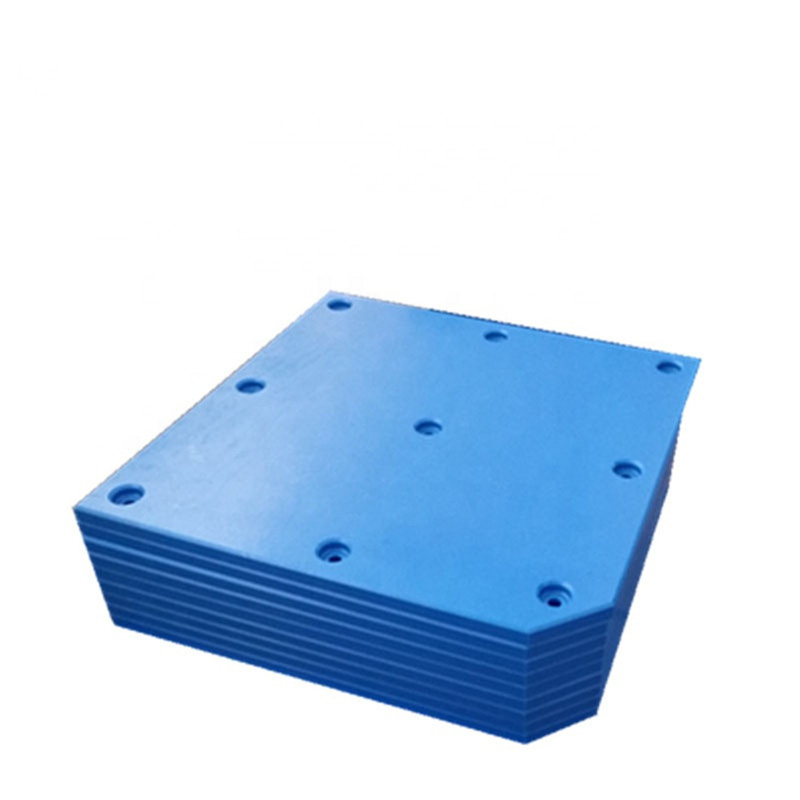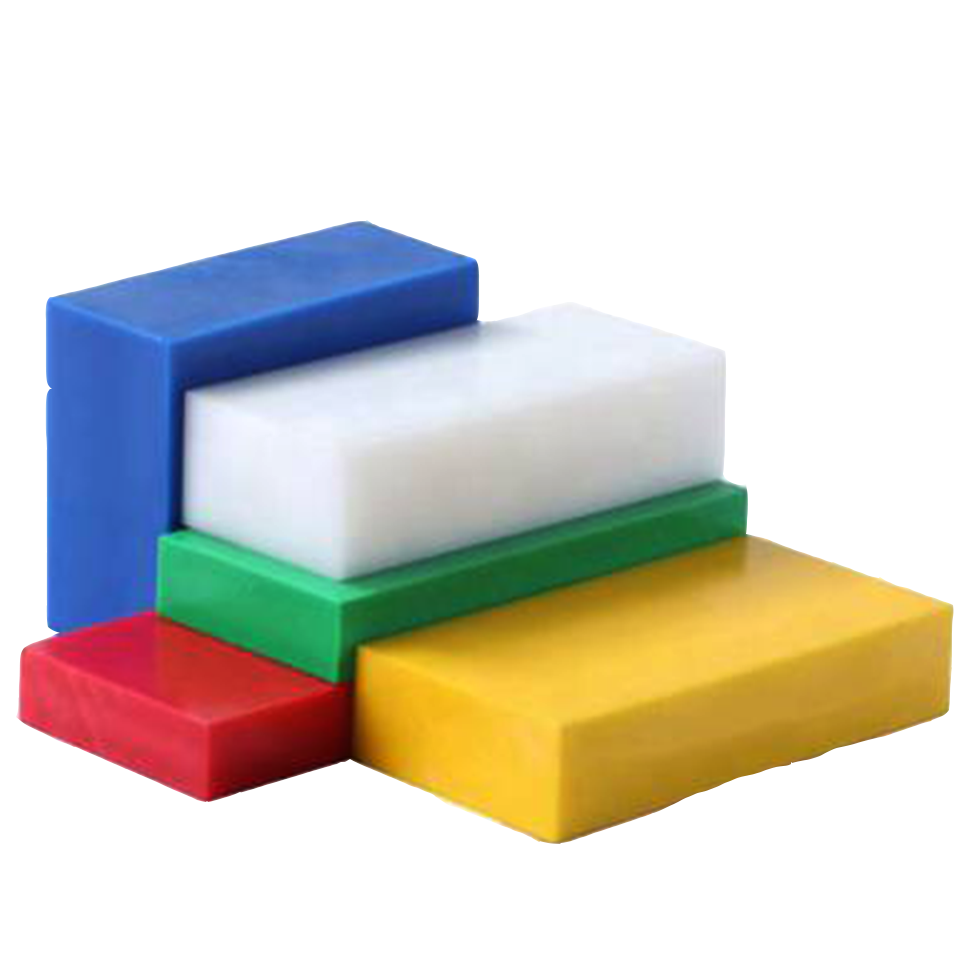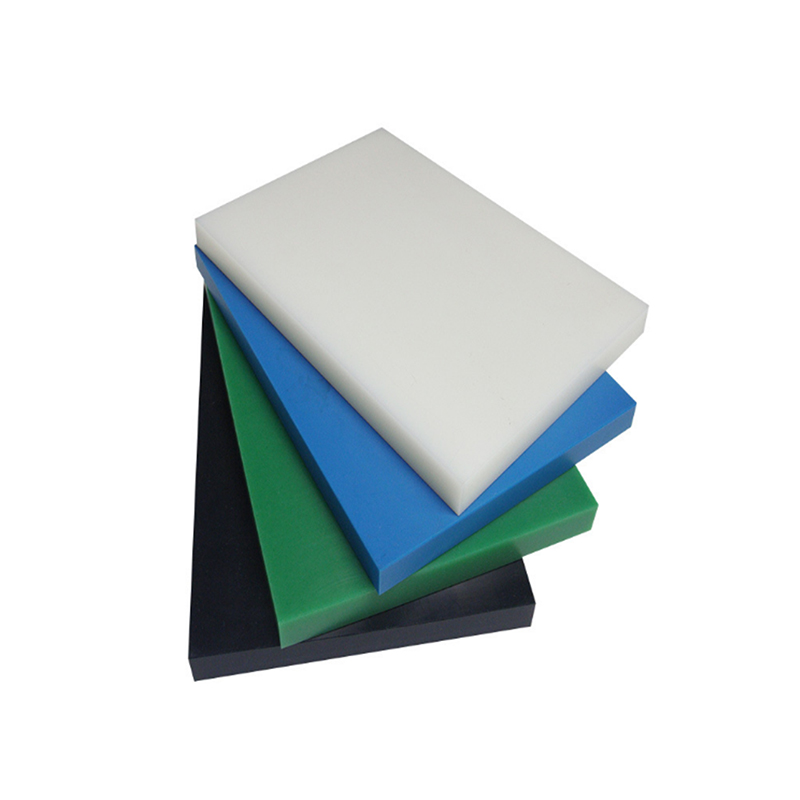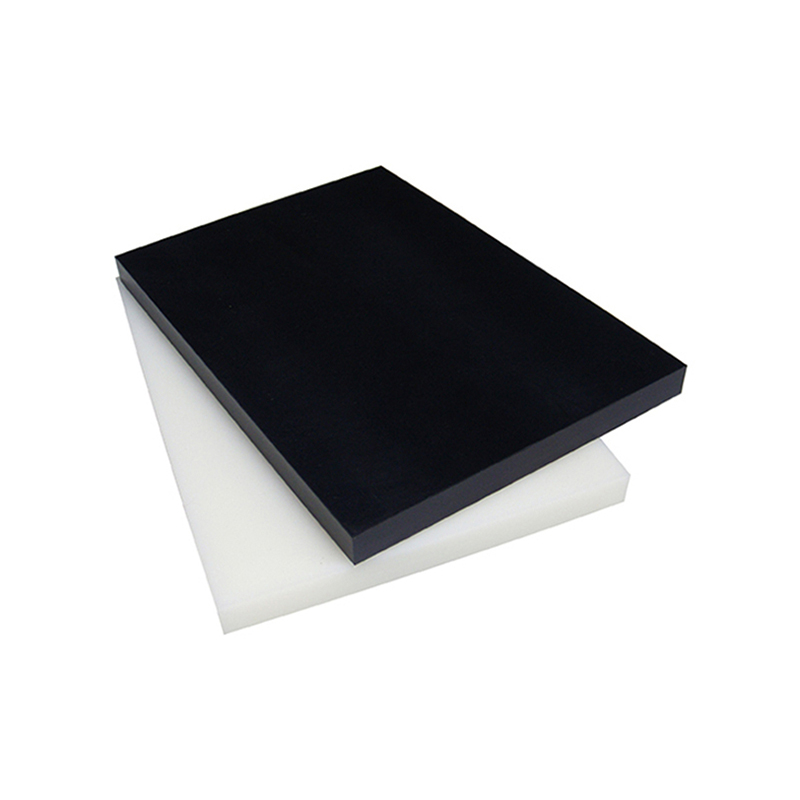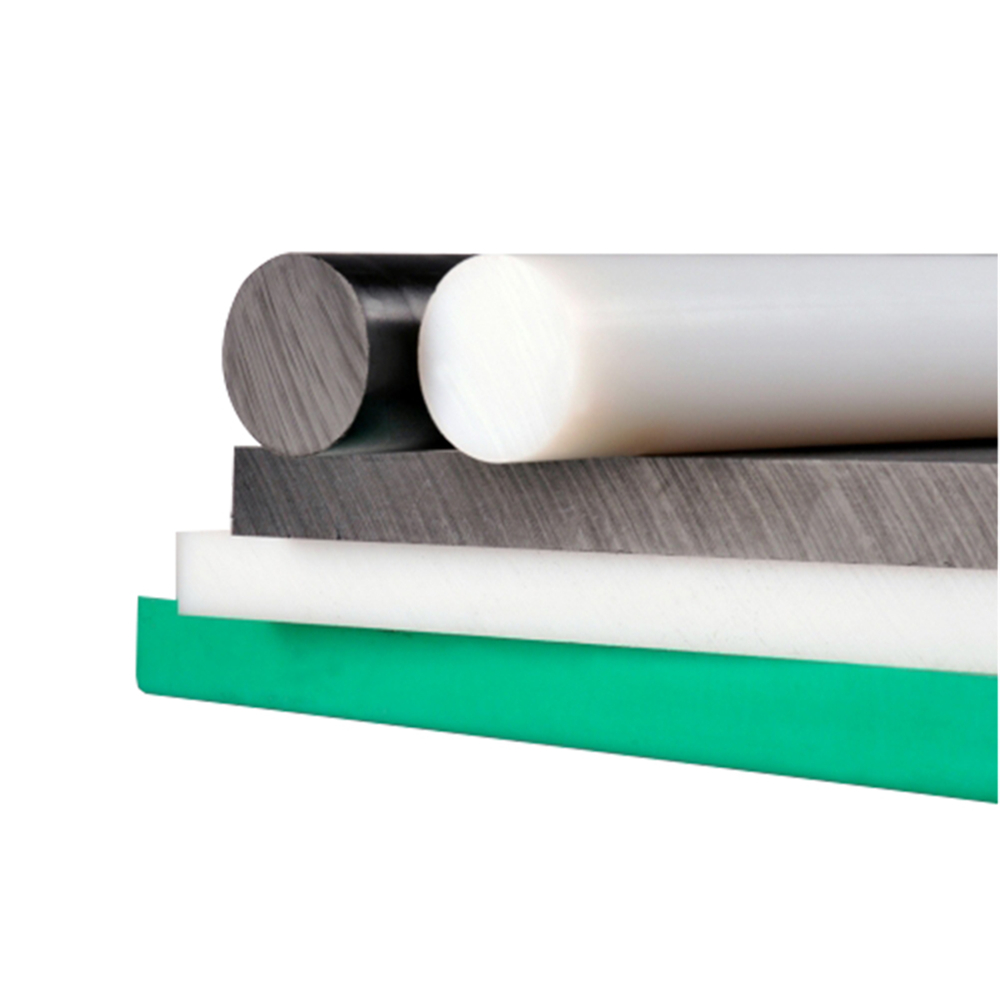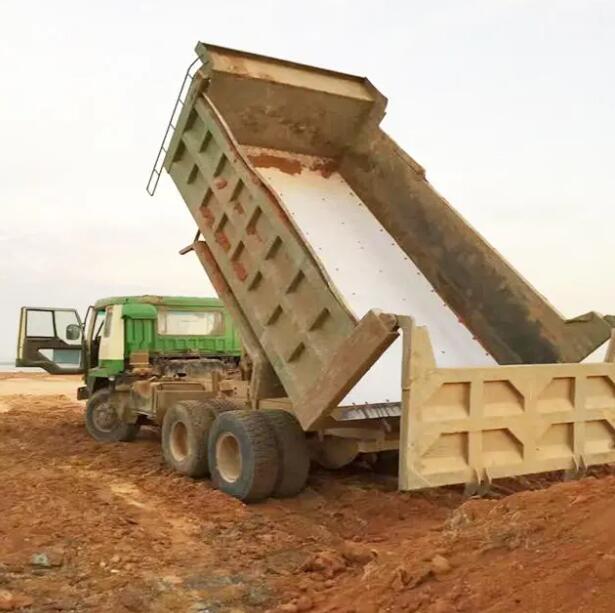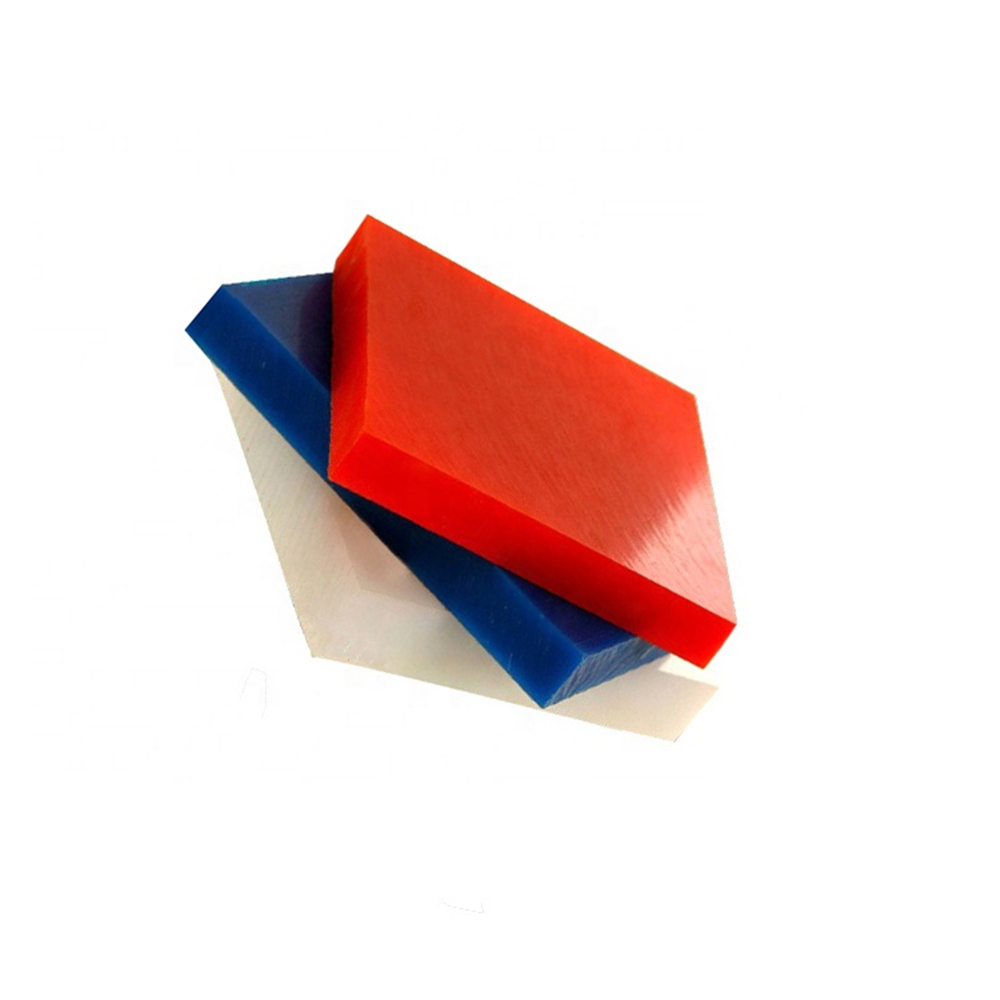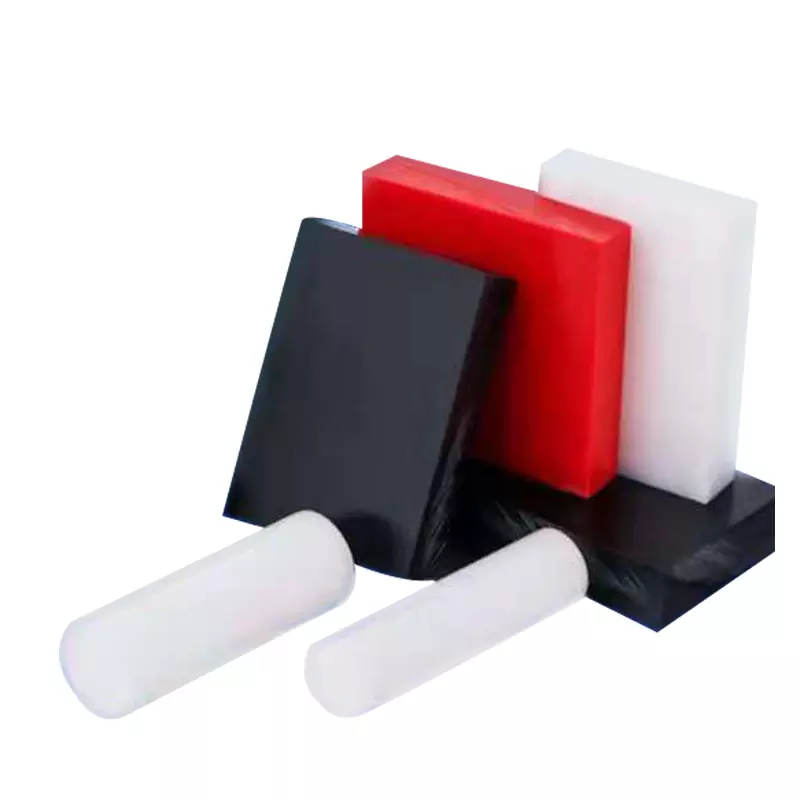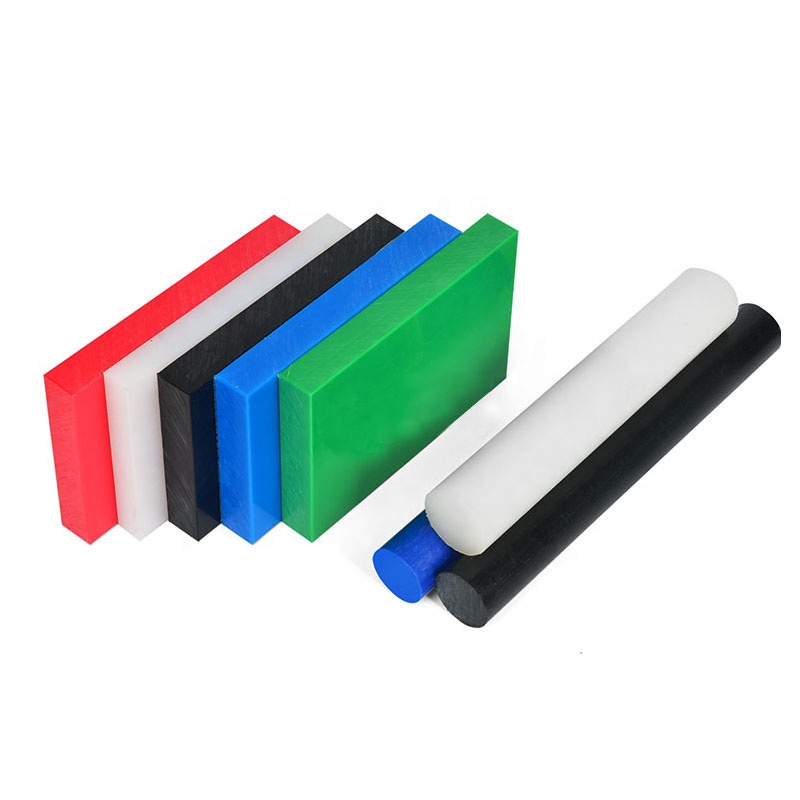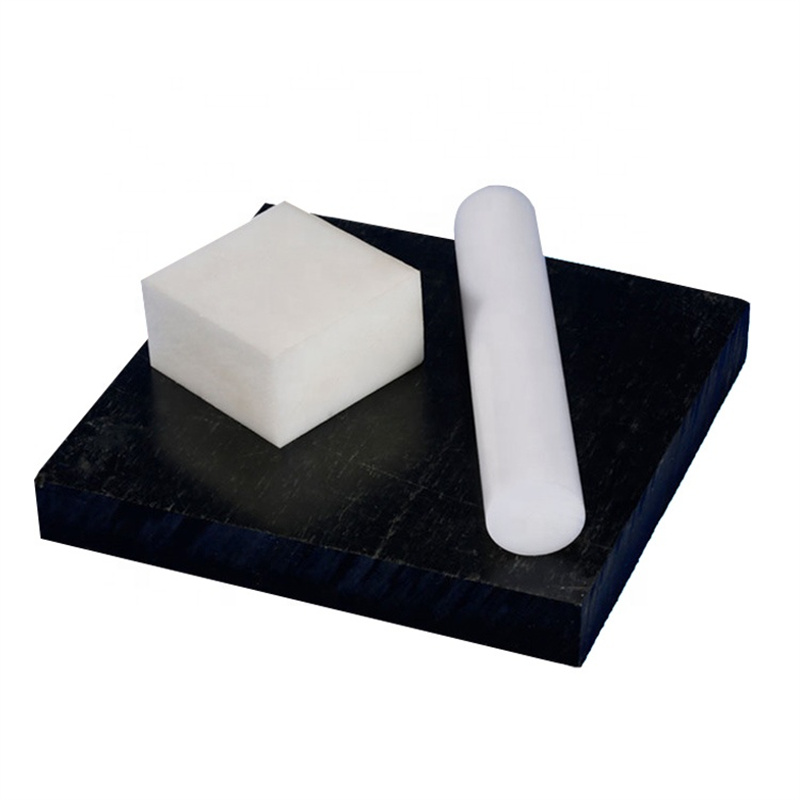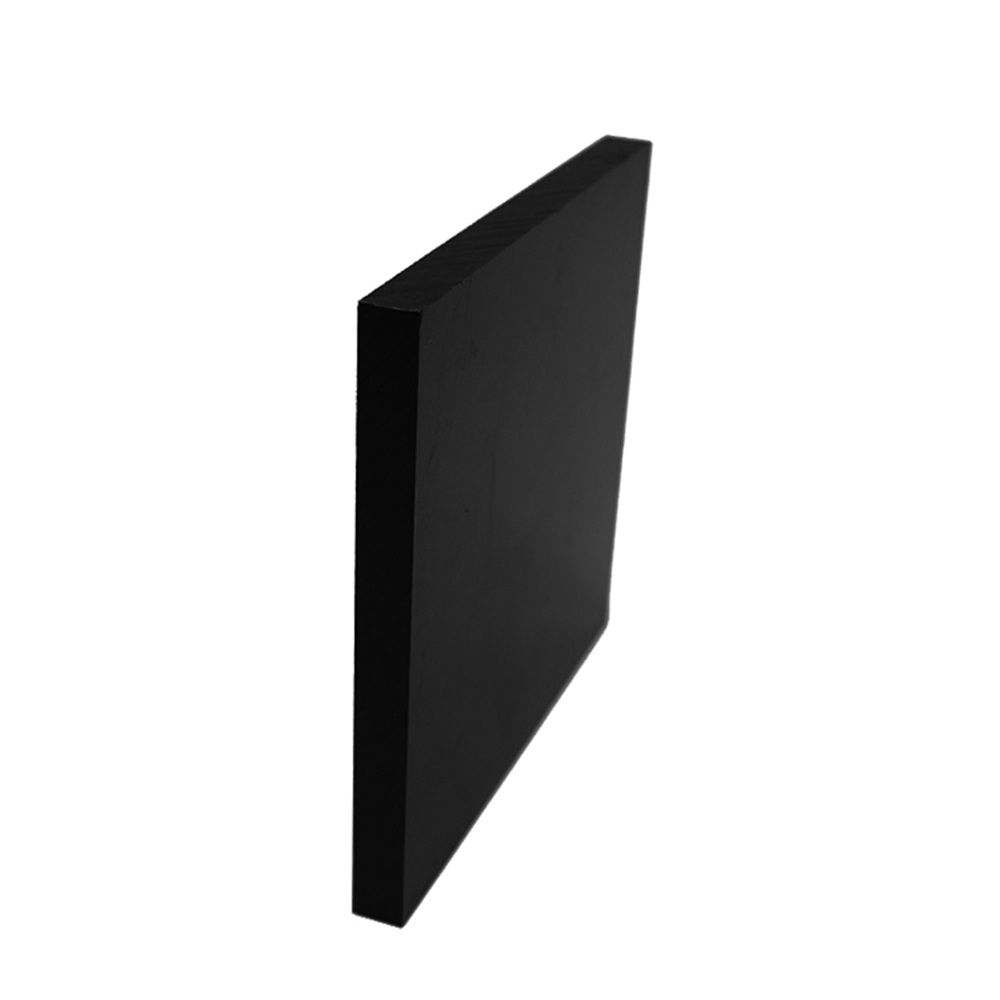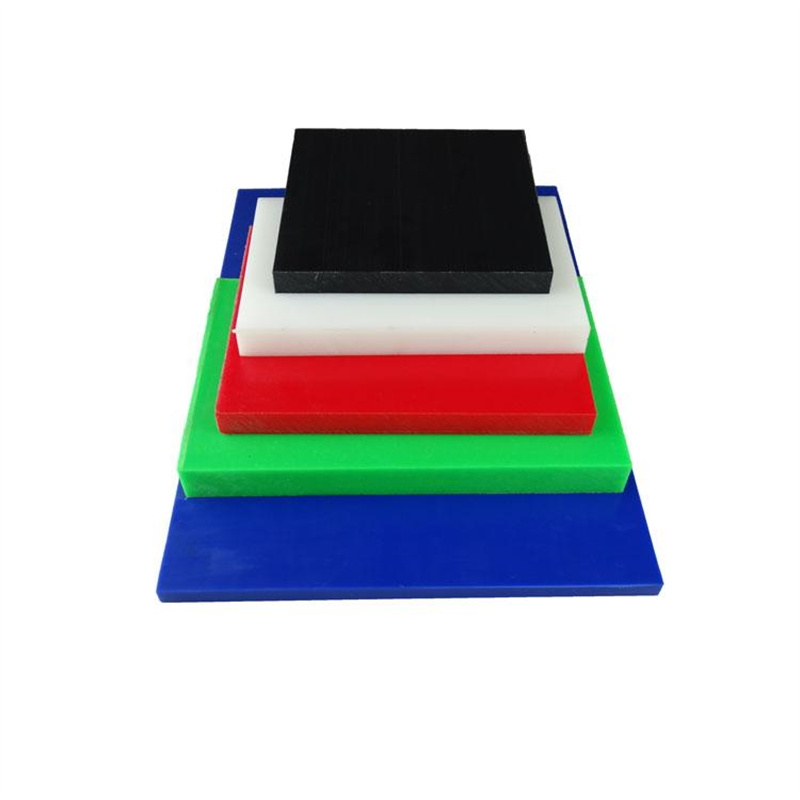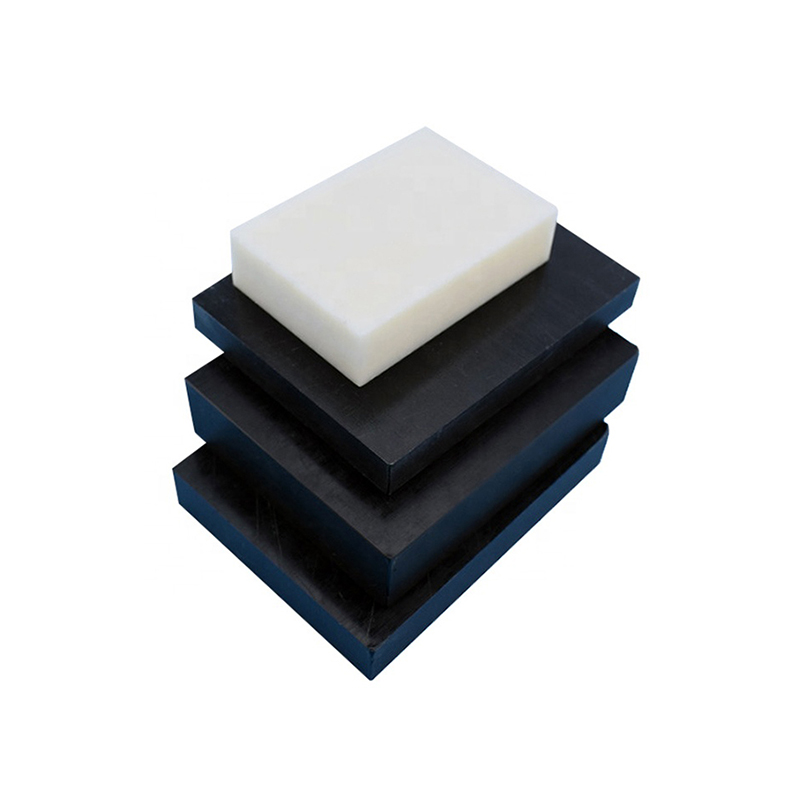 Polyethylene Construction Film: A Durable Solution from China's Leading Manufacturer
Reviews
Related Videos
Introducing our high-quality polyethylene construction film, specially designed to provide outstanding protection to your construction sites and materials. This heavy-duty film is made from the finest, most durable polyethylene material, and is designed to withstand the toughest environmental conditions. Our construction film is ideal for use in a wide range of applications, including flooring protection, scaffold sheeting, and vapor barrier protection. It is flexible, easy to use, and can be easily cut to size to fit any surface, making it the perfect solution for all your construction needs. Our polyethylene construction film is designed to provide superior moisture protection, preventing mold and mildew from forming on your construction materials. It also acts as a barrier against damaging UV rays, ensuring that your materials are protected from the sun's harmful effects. When it comes to quality, our polyethylene construction film is second to none. We are committed to providing our customers with the best products and service, and our construction film is no exception. If you're looking for a reliable, durable, and high-quality polyethylene construction film, look no further than our product. Order your construction film today and experience the difference in quality and performance!
Polyethylene Construction Film is an excellent product for all your construction needs. With its high-density polyethylene material, this film will provide durability and resistance to punctures and tears. It's perfect for use in various construction applications, including insulation, moisture barriers, and vapor barriers. The continuous rolls of film ensure easy installation and a tight seal. The clear film is also UV resistant, making it a great choice for outdoor applications. The Polyethylene Construction Film is versatile and affordable, making it a must-have for any construction project. It's easy to see why this construction film is a popular choice among contractors and DIY enthusiasts alike. Highly recommended!
Polyethylene Construction Film is one of the most durable and reliable products for construction and industrial purposes. This product is a popular choice for covering surfaces during building and renovation work as it is made of high-quality materials and designed to withstand harsh weather conditions. The film offers excellent protection against moisture, dust, and debris, making it ideal for use in drywall installations, roofing, and concrete pouring. It is also easy to install and requires minimal maintenance, making it an affordable solution for any size project. Overall, Polyethylene Construction Film is highly recommended for anyone who is looking for a cost-effective and reliable product that can help them achieve their construction goals.
Contact us
Please feel free to give your inquiry in the form below We will reply you in 24 hours