Pulleys & Sheaves Manufacturer - Quality Products from China
Introducing the latest line of Pulleys & Sheaves from our company! Our products are expertly designed and manufactured to meet the highest quality standards in the industry. Our pulleys and sheaves are made to last, with durable materials and precise engineering that ensure optimal performance and longevity. With a wide variety of sizes and configurations available, we have the perfect product for any application, whether you're looking for a simple pulley system for your home workshop or a complex arrangement for industrial machinery. Our knowledgeable team is always available to help you find the right product for your needs and answer any questions you may have. Trust our company to provide the highest quality Pulleys & Sheaves on the market, backed by our commitment to excellent customer service and unmatched expertise. Get in touch today to learn more about our products and how they can benefit your business or project.
Tianjin Beyond Technology Developing Co., Ltd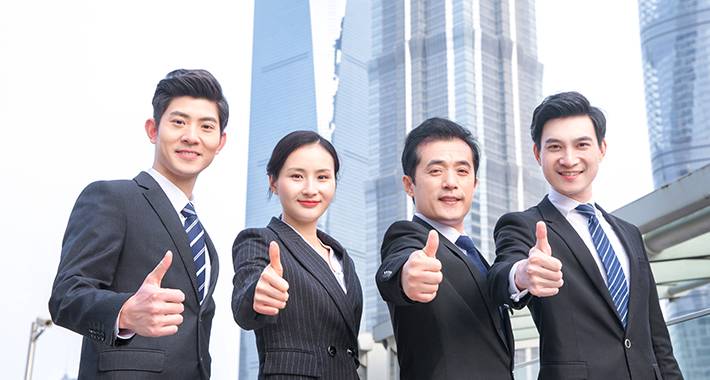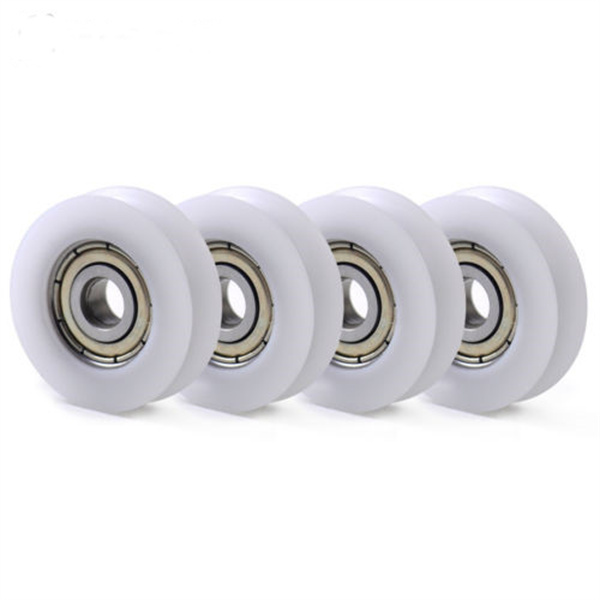 Wholesale Pulleys & Sheaves Manufacturer in China
Reviews
Related Videos
Introducing our line of pulleys and sheaves, engineered for high performance and endurance. Our products are designed to fit a variety of applications, from industrial machinery to agricultural equipment. Each pulley and sheave is crafted with precision, using the highest quality materials to ensure long-lasting durability and reliability. Our selection includes a wide range of sizes and styles, allowing you to choose the perfect fit for your specific needs. We offer both single and multiple groove designs, with varying degrees of pitch diameter. This makes it easy to find the perfect pulley or sheave for your belt size and horsepower requirements. Our products are easy to maintain, with optimized grease fittings and sealed bearings. This ensures proper lubrication and reduces wear and tear over time. Plus, our pulleys and sheaves are designed for easy installation and removal, saving you time and hassle on the job site. When it comes to delivering power, our pulleys and sheaves are the ideal choice. With exceptional strength and reliability, our products are trusted by professionals across a variety of industries. Whether you need to transmit power, reduce speed, or change direction, our pulleys and sheaves are up to the task.
The Pulleys & Sheaves product is an excellent investment for those looking for durable and high-quality equipment. The products are well-crafted and have superior functionality. The pulleys operate smoothly and the sheaves are efficient. The product is ideal for heavy-duty tasks, such as, lifting and positioning heavy loads. It is also suitable for various types of applications, including industrial and automotive use. Furthermore, the product is easy to install and maintain. It is a great addition to any toolkit. Whether you are a professional or DIY enthusiast, the Pulleys & Sheaves product is an excellent choice that offers exceptional value for money.
I recently purchased a set of pulleys and sheaves from a well-known brand and I am extremely satisfied with my purchase. The quality of the products is top-notch and they are very durable. The pulleys run smoothly and have helped me greatly in lifting heavy objects with ease. The sheaves have also proved to be very efficient in running my belts. They are very easy to install and use, and have greatly improved the efficiency of my machinery. Overall, I would highly recommend these pulleys and sheaves to anyone looking for high-quality and reliable products.
Contact us
Please feel free to give your inquiry in the form below We will reply you in 24 hours