Reliable OEM Manufacturer of UHMWPE MoS2 Sheet in China
Introducing the UHMWPE MoS2 sheet, a premium quality product offered by Tianjin Beyond Technology Developing Co., Ltd., a leading manufacturer and supplier based in China. This sheet is manufactured using the latest technology and high-grade materials to ensure superior performance and durability.

The UHMWPE MoS2 sheet is designed to withstand extreme temperature, pressure, and friction. It is an ideal material for use in heavy-duty machinery and equipment, as it can significantly reduce wear and tear. Additionally, this sheet is resistant to moisture, chemicals, and UV rays, making it suitable for use in harsh environments.

The inclusion of MoS2 (molybdenum disulfide) in the UHMWPE sheet enhances its lubrication properties, which in turn reduces friction and extends the life of the sheet and the machinery it is used in. It also reduces energy consumption, thereby providing greater efficiency and cost savings.

In conclusion, the UHMWPE MoS2 sheet from Tianjin Beyond Technology Developing Co., Ltd. is an excellent choice for those seeking a high-quality, durable, and efficient solution for their machinery and equipment needs. Contact us today to learn more about our products and services.
Tianjin Beyond Technology Developing Co., Ltd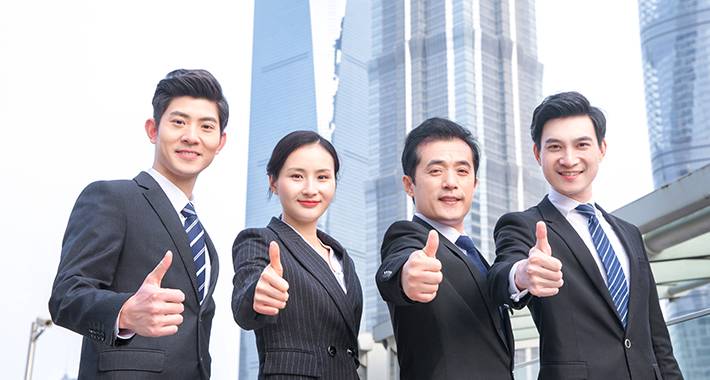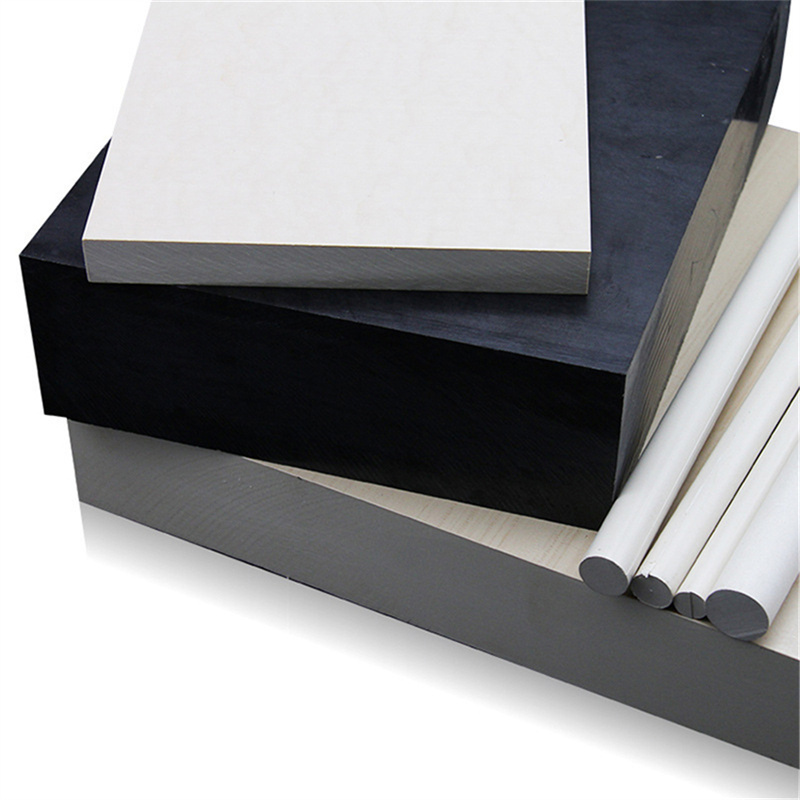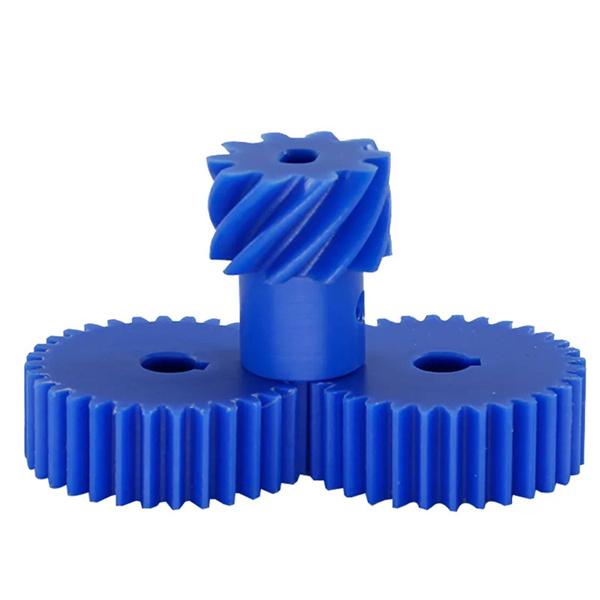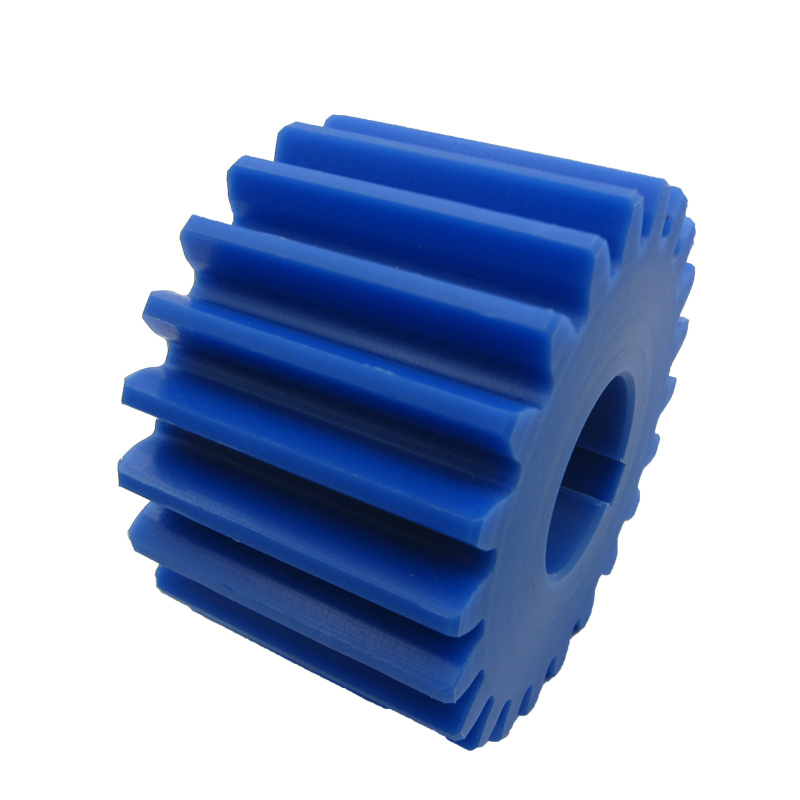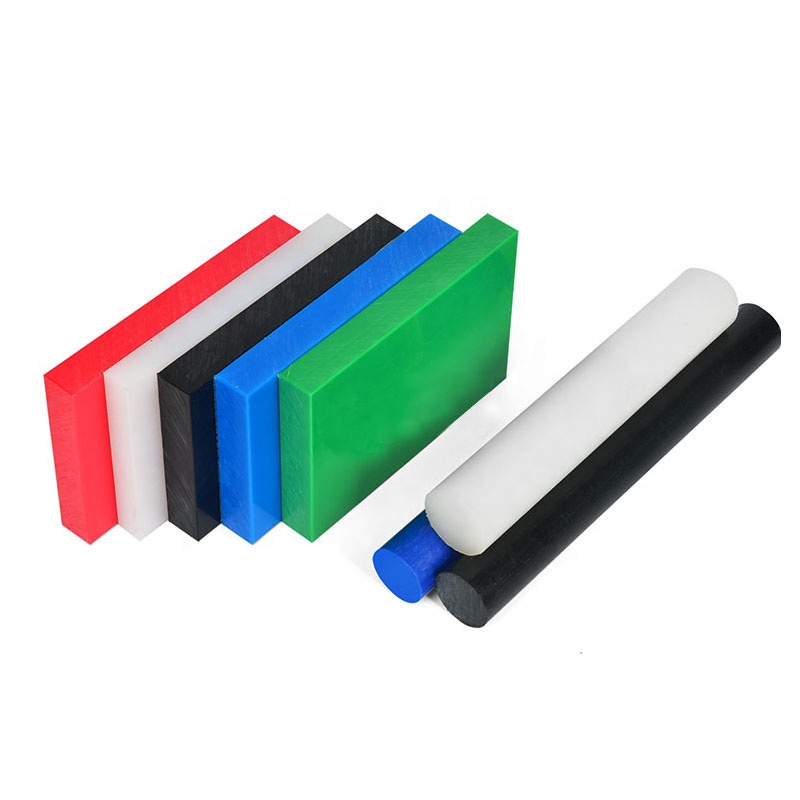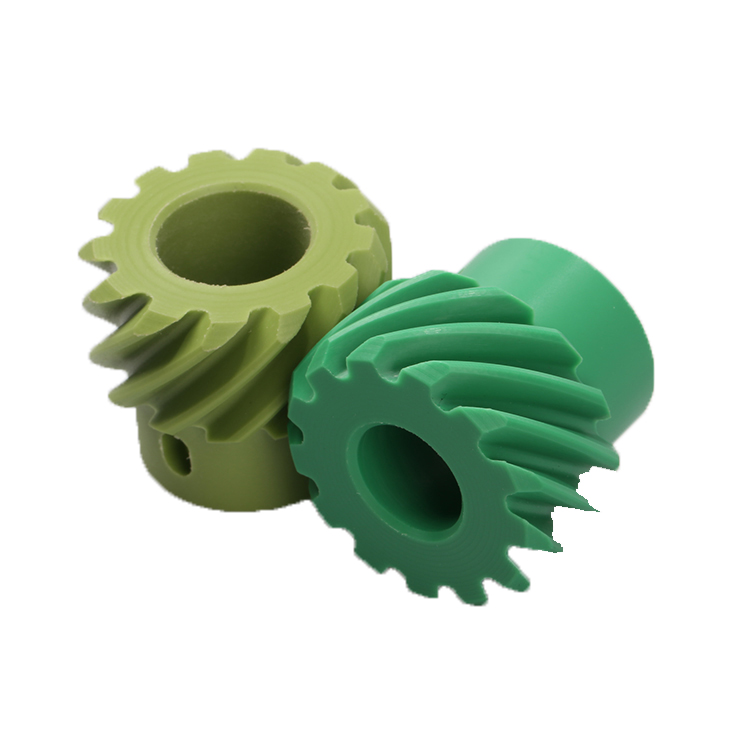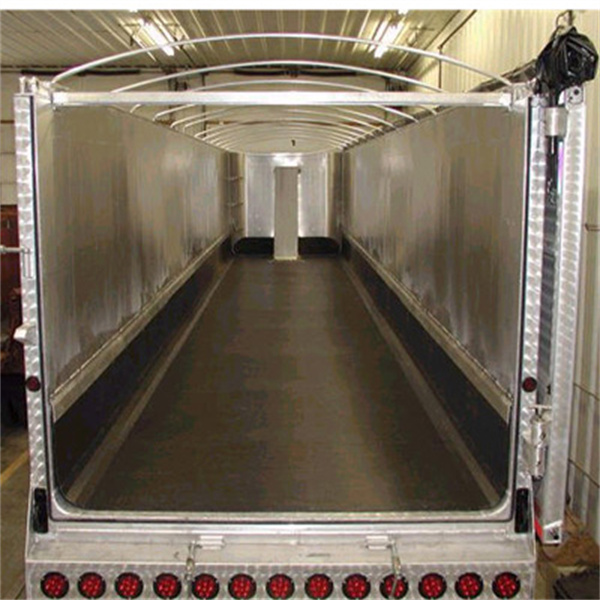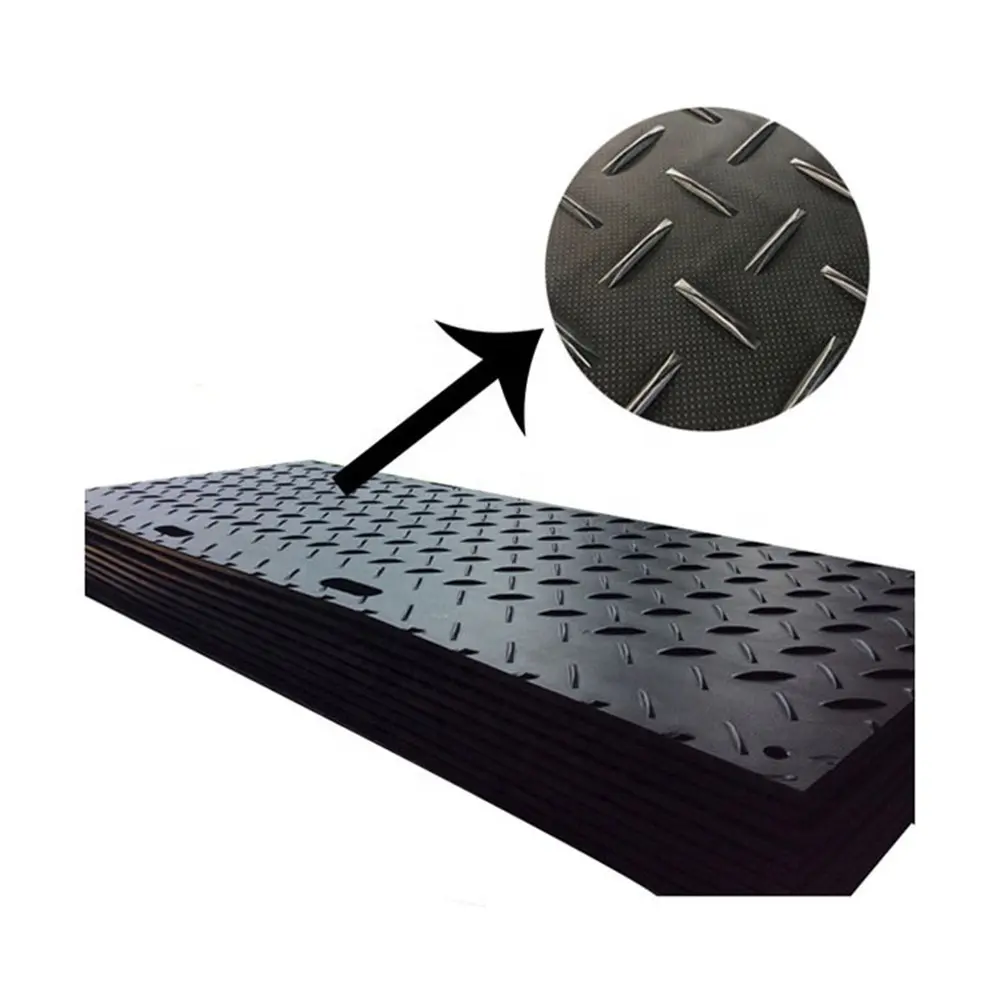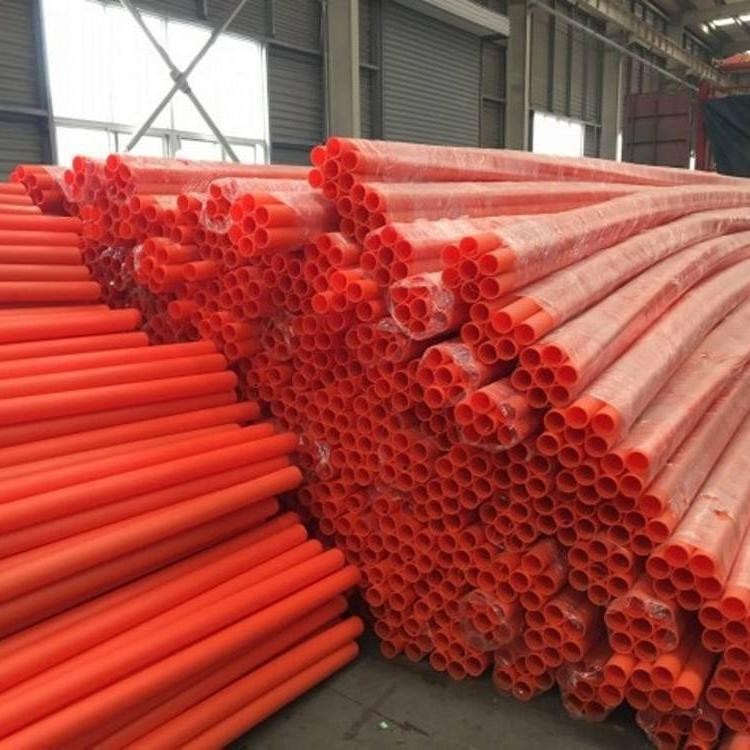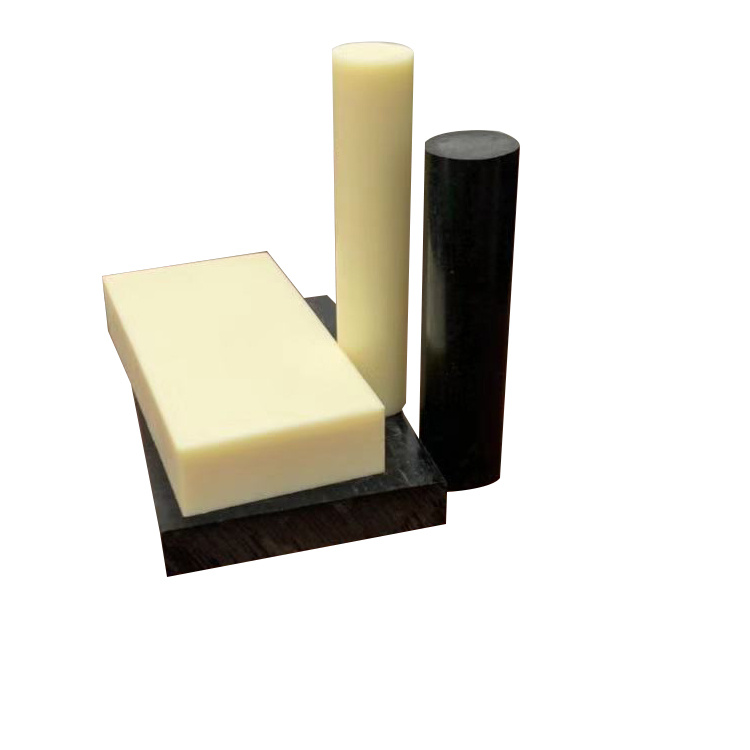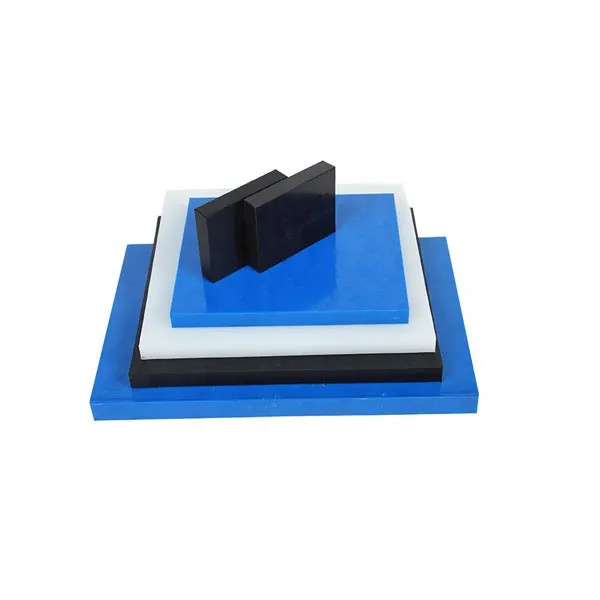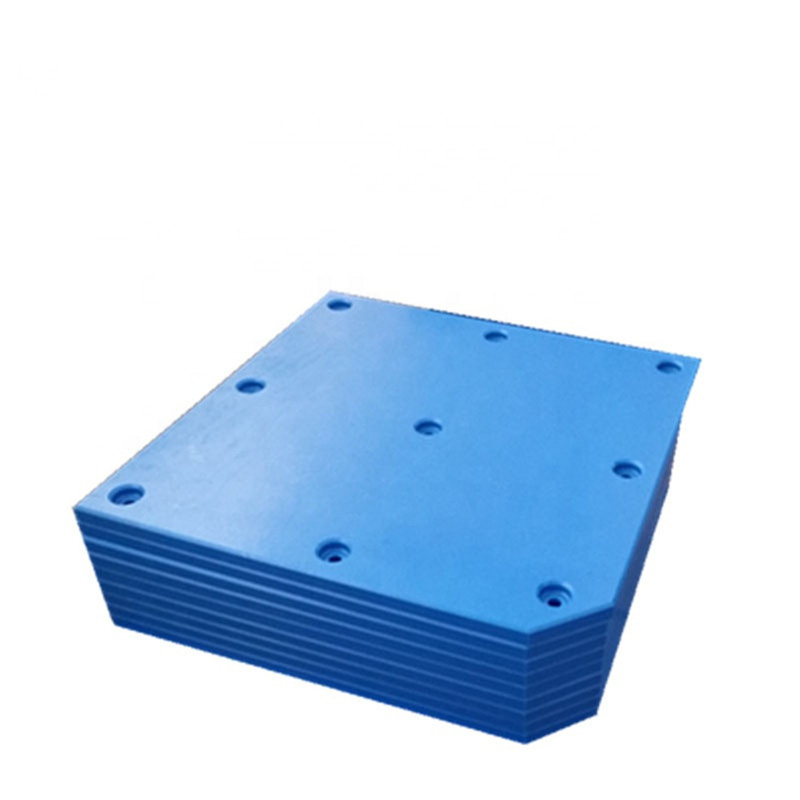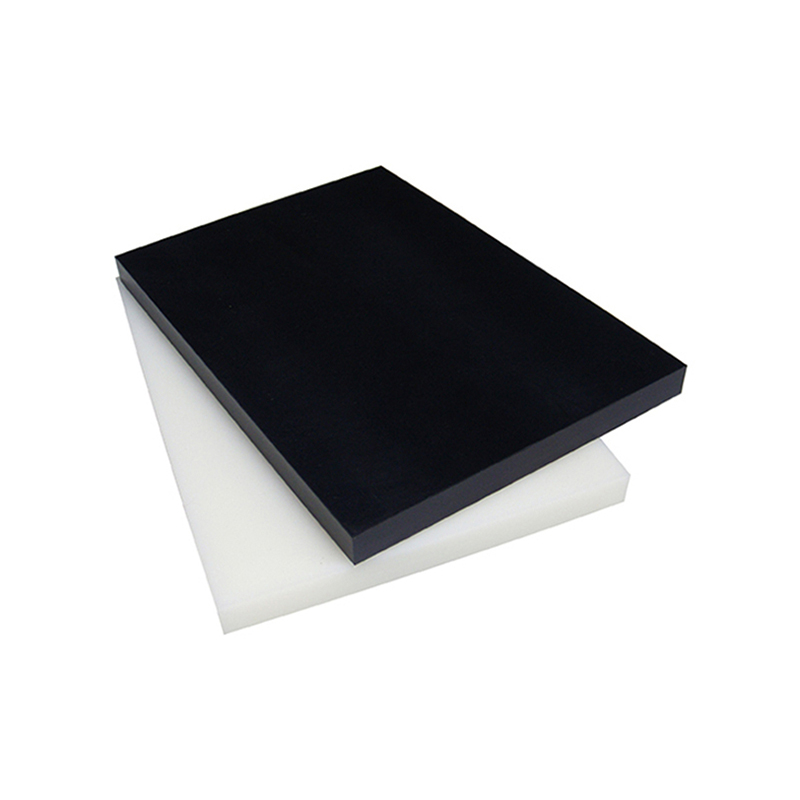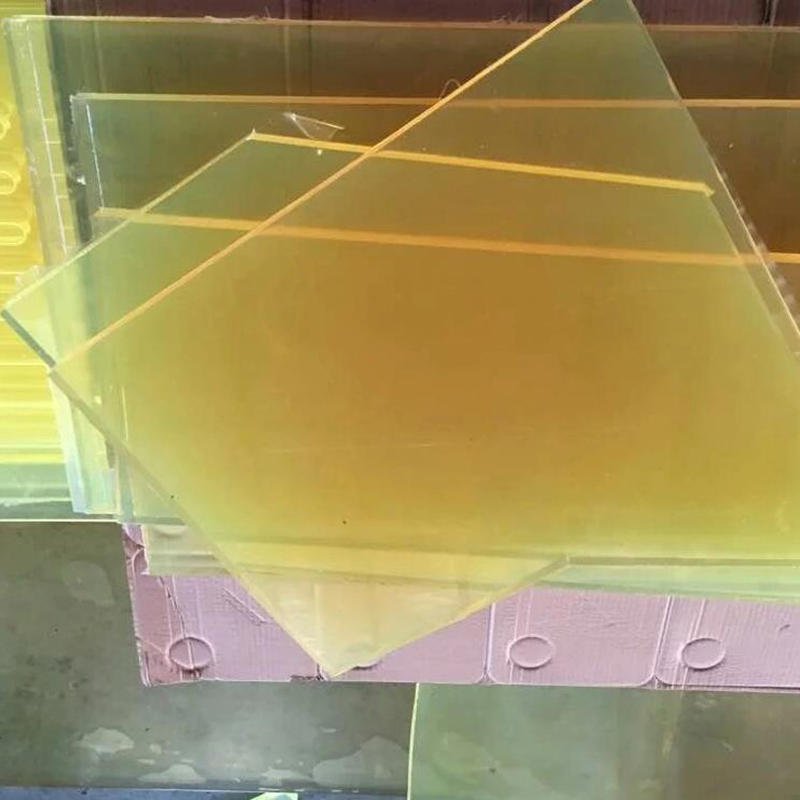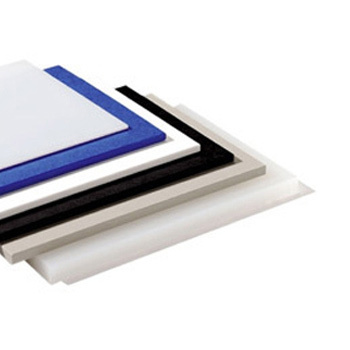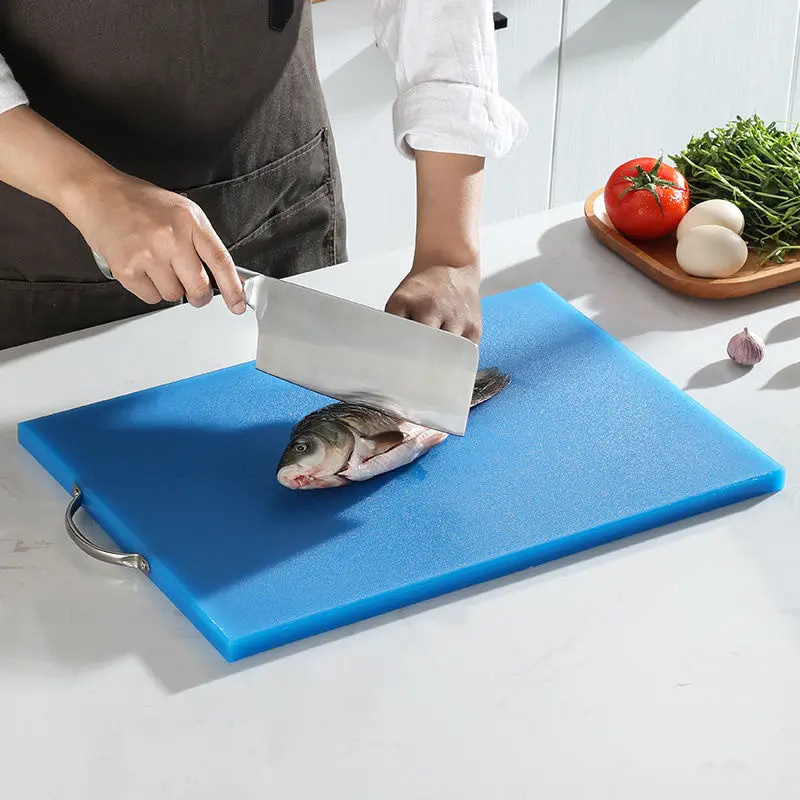 Top-Quality UHMWPE MoS2 Sheet: A Reliable Choice for OEMs Looking for China's Best Manufacturer
Reviews
Related Videos
Introducing our newly developed UHMWPE MoS2 Sheet, a high-performance material designed to meet the demanding requirements of modern industrial applications. This innovative sheet is made from ultra-high molecular weight polyethylene (UHMWPE) and is infused with molybdenum disulfide (MoS2) nanoparticles. It offers superior properties such as high impact strength, excellent abrasion resistance, low coefficient of friction and outstanding chemical resistance. The MoS2 nanoparticles enhance the UHMWPE properties by providing an even lower friction coefficient, allowing for smoother operation and reducing wear in high-stress contact areas. The sheet's high impact strength and abrasion resistance make it ideal for use in applications where products need to withstand heavy impacts, shocks and constant abrasion. Its excellent chemical resistance properties provide durability and reliability in harsh industrial environments. Our UHMWPE MoS2 sheet is versatile and can be used in various applications such as conveyor components, bearing and bushing surfaces, wear strips and liners, and chute and hopper linings. It can also be utilized in food processing equipment, medical devices, and aerospace applications. The sheet is easy to machine and fabricate, and we offer custom sizes and shapes to fit your specific application needs. With our UHMWPE MoS2 Sheet, you can be assured of a durable and reliable material that will deliver optimal performance for your industrial needs.
The UHMWPE and MoS2 sheet exceeded my expectations in every way. The combination of the two materials creates a durable and long-lasting sheet that is ideal for a variety of applications. The UHMWPE provides excellent impact resistance and low friction, while the MoS2 adds lubricity and wear resistance. I used this sheet to line the bottom of my sled and found that it greatly reduced friction and wear. The sheet was easy to cut and shape to fit my sled perfectly. Overall, I highly recommend this product to anyone looking for a tough and versatile material for their next project.
Contact us
Please feel free to give your inquiry in the form below We will reply you in 24 hours